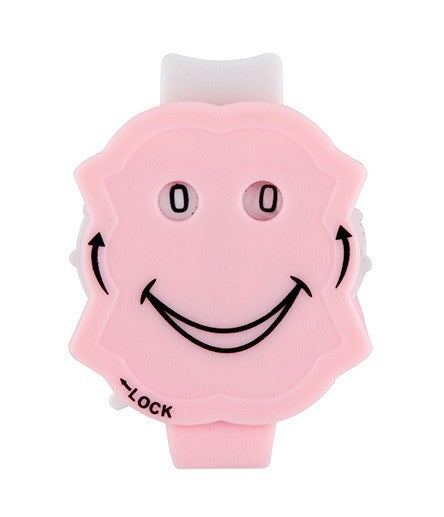 Knitter's Pride Row Counter - Clicky
We have run out of stock for this item.
This compact and convenient row-counter helps to track the row count for your projects, ensuring that every piece ends up perfect. It's easy to use and is small enough to go with you wherever you go. Bonus? It's also cute as can be. 
Improved design
Better usability
Smooth clicking action
Tracks row count effectively
Option to lock when not in use
Helps you through any project
Allows you to count row, stitch and pattern counts
Can be worn around the neck
Click to increase the row count
Can be easily reverted back to zero